Breathing Fresh Air into Your Home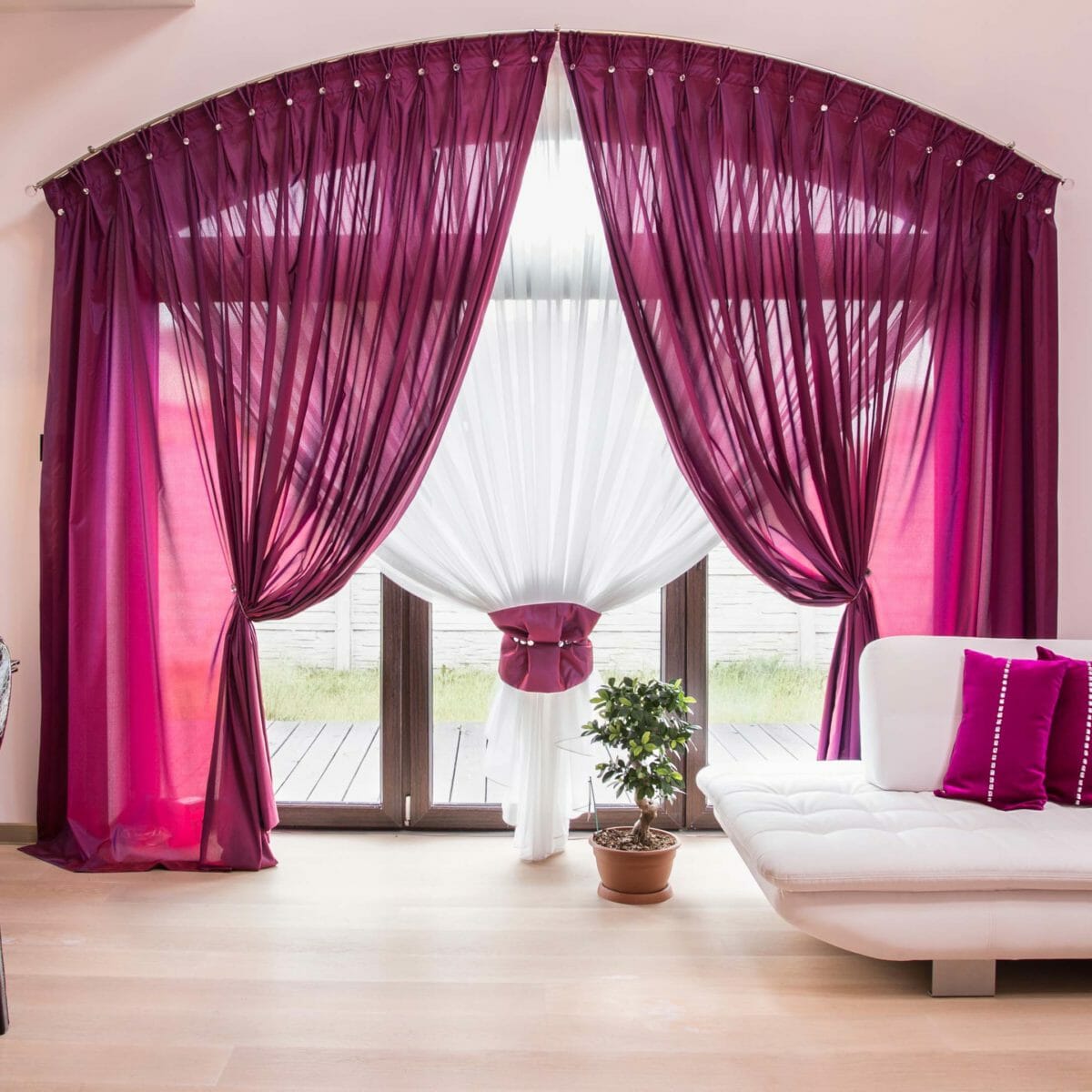 Dry Cleaning Curtains, Sofa Coverings and Cushions is a very important part of our business. To preserve the life of your furnishings, it is important to have them cleaned every 2 years.
Our equipment is far more effective than home visit cleaning services and we can offer a free of charge collection / delivery service for orders over £60.00
If you have any queries about this service please feel free to get in touch to find out more!