Alterations and Tailoring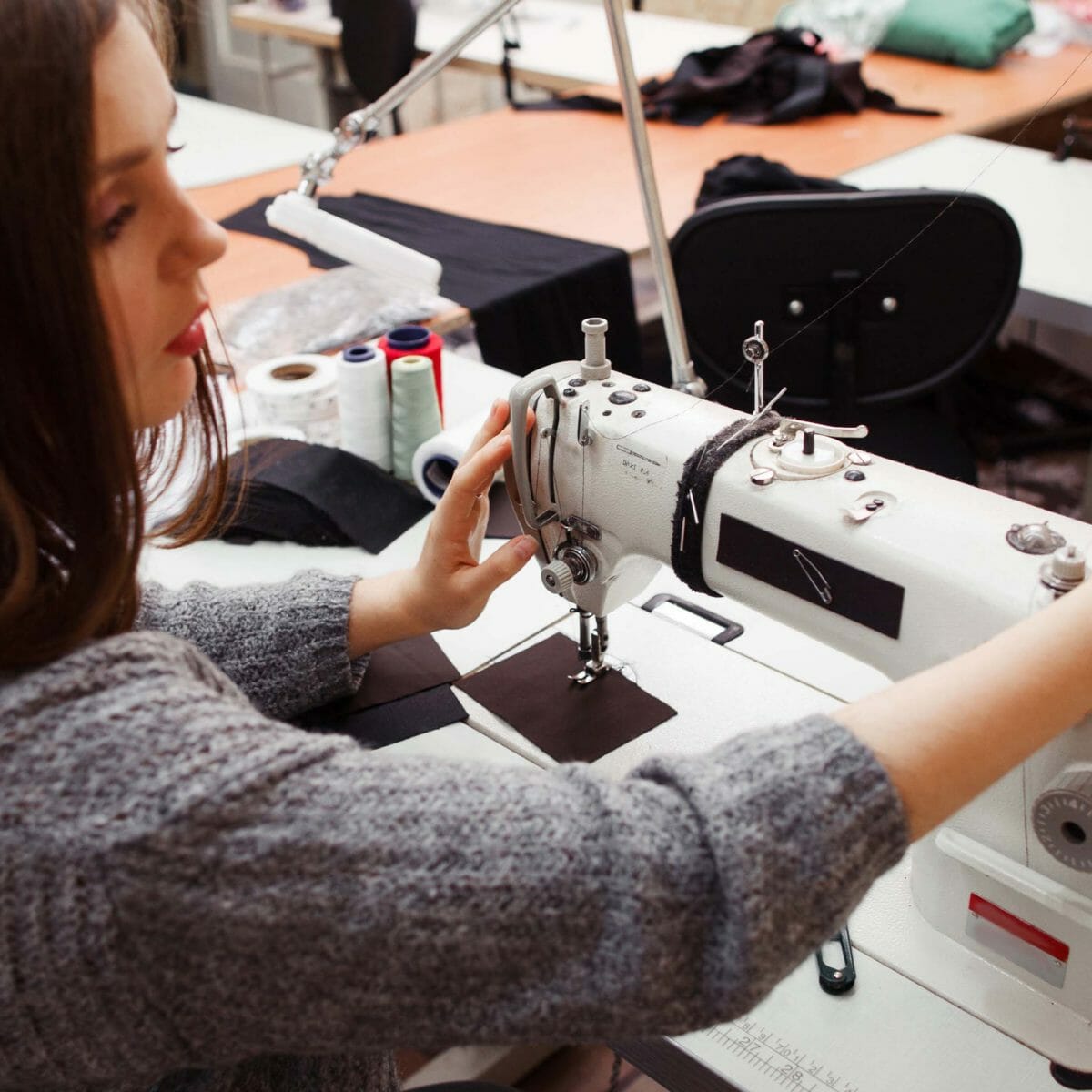 Garments these days rarely fit perfectly. Bring them to us, vintage or brand new, we will create a perfect fitting item for your wardrobe.
Buttons, zippers, hems, tears, holes, our expert tailoring team handles all aspects of garment alterations.
All work is completed by a handpicked team of professionals and we offer friendly advice regarding what can be done with your items.