Commitment to Excellence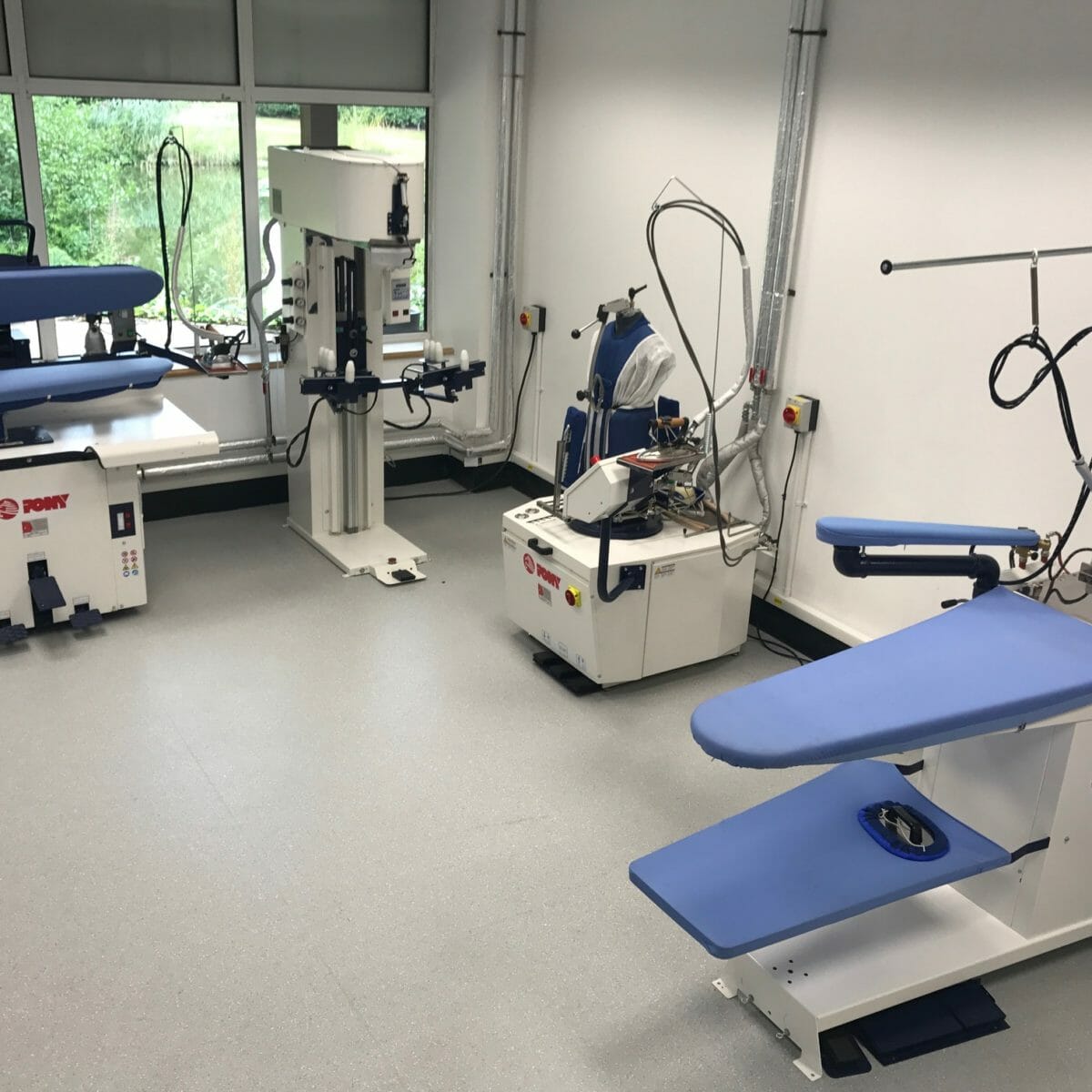 At Shirtcraft we use the latest technology in dry cleaning and water based technologies plus unrivalled finishing equipment. We combine this with extensive experience and strict quality policies on production standards.
You can be sure that every item you place in our care will be handled with the utmost professionalism and skill. To ensure your complete satisfaction, our experienced crew employs individual hand finishing throughout the dry cleaning process and meticulously inspects each garment before granting clearance for pickup.